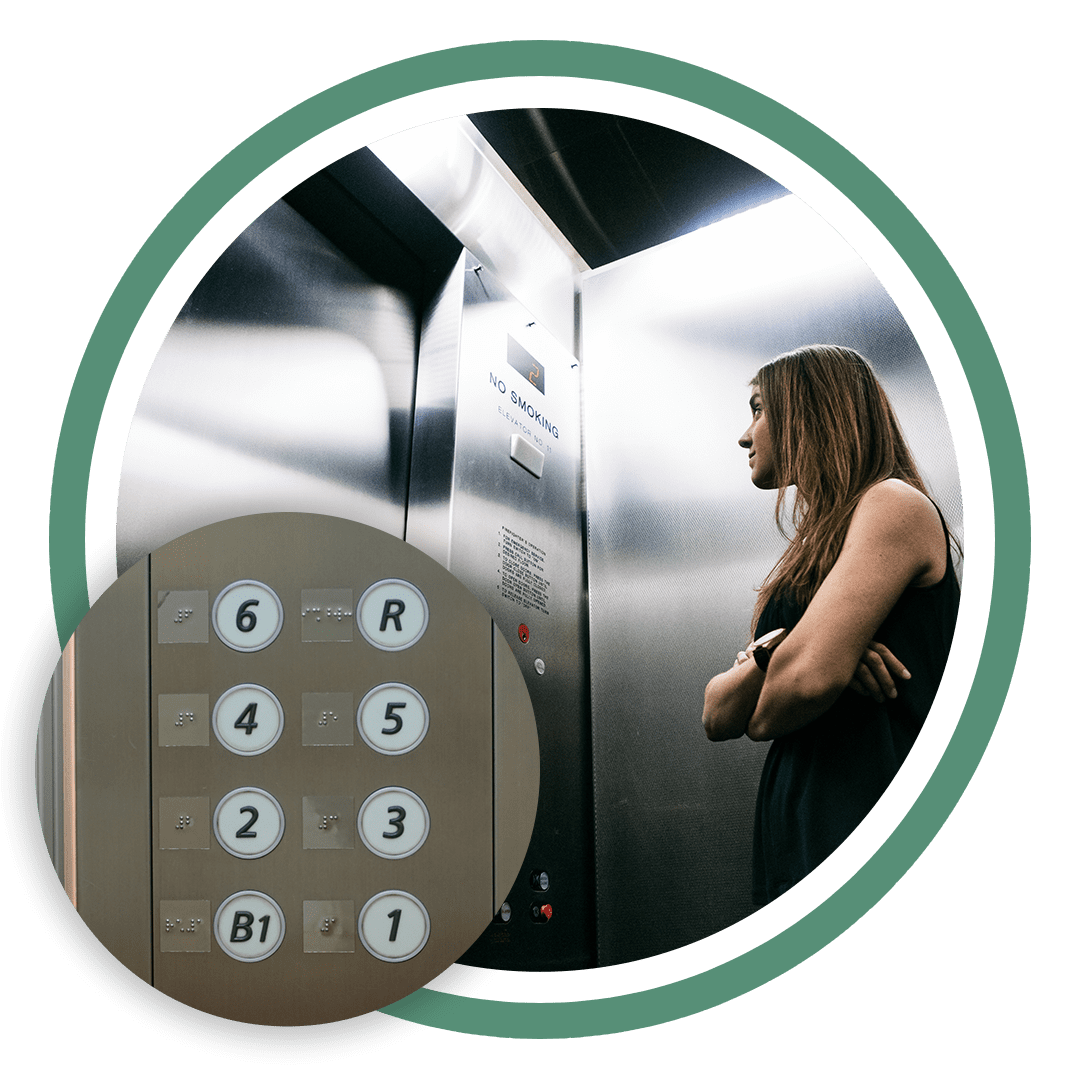 Expert Repairs for Commercial and Residential Elevators
There is nothing more frustrating than having a broken-down elevator. Let Charter Elevator help you with your repair needs. We have the experience and skills to get your equipment repaired, and do it within your budget.
Customized Elevator Repair Solutions
We begin by analyzing your elevator's system issues before we provide a quick quotation. Then relax and let our team at Charter Elevator get your elevator running and at top performance. You can rely on us for:
State Inspection Violations
After all, the violation can prevent you from renewing your license, which can affect your business. If you receive a notice, contact Charter Elevator.
We will review the notice with you before developing a customized repair strategy to remedy the violation.
Charter has extensive experience with hydraulics in the following areas:
Hydraulic Valve Replacement
Conducting Safety Tests
Hydraulic Cylinder Replacement
Pump Unit Replacement
Cylinder Packing Replacement
Charter / VMI Reflex Selector Solution
Door Replacements
Detector Replacements or Upgrades
Door Operator Repairs or Upgrade
We offer upgrades or replacements for old fixtures and panels. Charter Elevator has a selection of replacement cab solutions with both standard and custom wood panels and suspended ceilings.
Additionally, we partner with industry leaders in elevator cab manufacturing. You can trust that you are working with credible professionals and experts to repair your elevator.