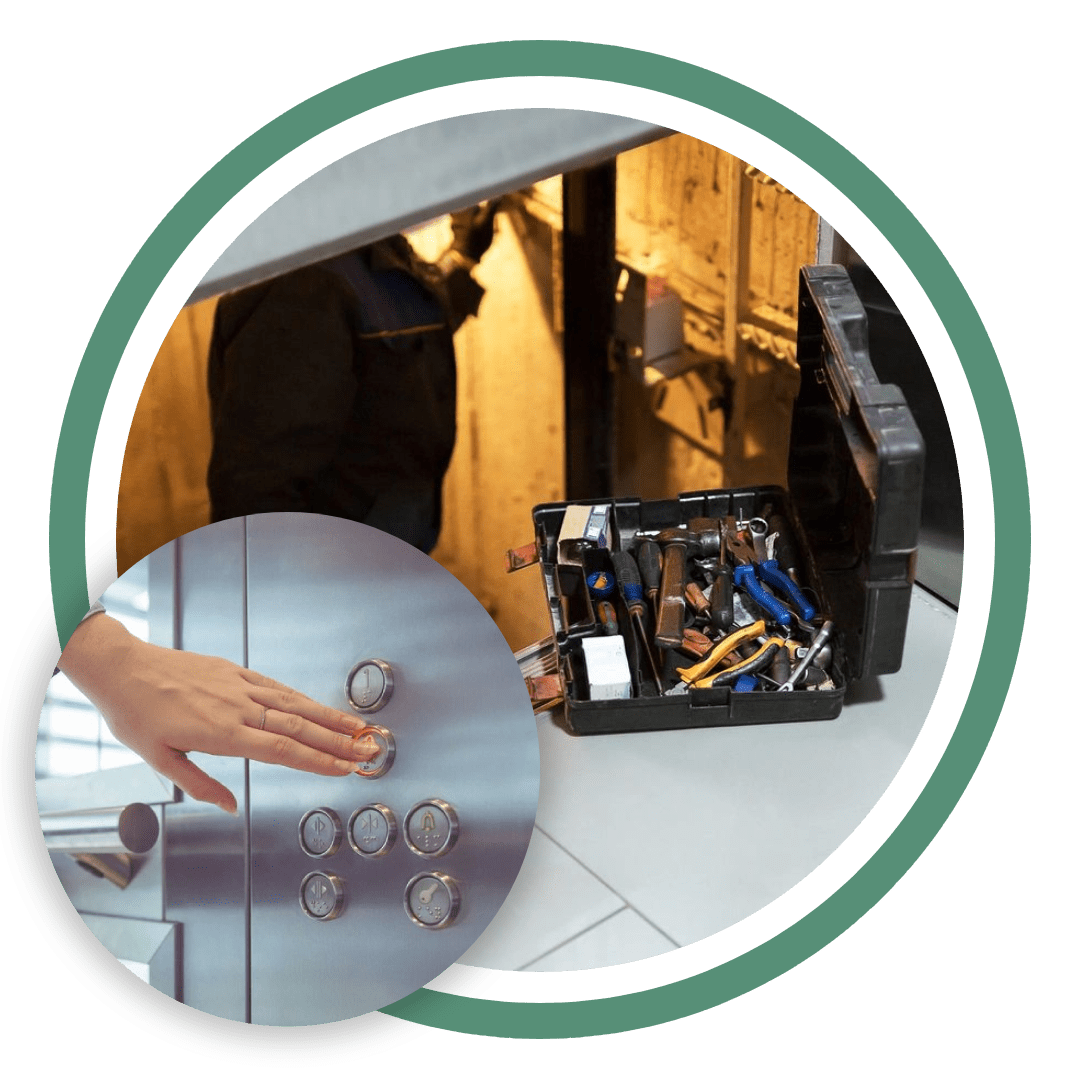 Elevator Reserve Fund Analysis
Balancing reserve funds and knowing how and when to modernize an elevator can be a challenging task for many community managers. Charter Elevator works with Community Managers, Boards, and reserve study experts to help develop a thoughtful and robust plan for extending the life of your elevator. Using CharterView to deliver the study, Communities can manage and update their reserve study, and also see pictures and conditions of their existing equipment.
Communities that establish a thoughtful reserve fund for elevators benefit by:
Having capital funds when needed. Planning for modernization at the end of the useful life of the elevator ensures that the funds will be available when needed.

Insisting that elevator contractors properly maintain and protect an elevator investment for the useful life of that asset. Often elevator contractors don't perform to their maintenance commitment, thereby creating degradation in your elevator components and a need for premature repairs and modernization.
Let's face it, with proper maintenance, your elevator system should function as designed throughout its useful life.
Charter Elevator understands that a good reserve study should do the following:
Highlight the useful remaining life of each major component
Detail the current replacement cost for each major component
Present an analysis, using inflation and interest rates
Demonstrate an understanding of your current reserves
Have the flexibility to be updated and adjusted annually based on market conditions
Customers who engage Charter Elevator for modernization and maintenance can then monitor maintenance and repairs throughout the useful life of the elevator system. It is the only tool of its type that helps you plan and budget for upgrades while ensuring that the proper maintenance is being performed to protect and extend the life of your elevator asset using CharterView.