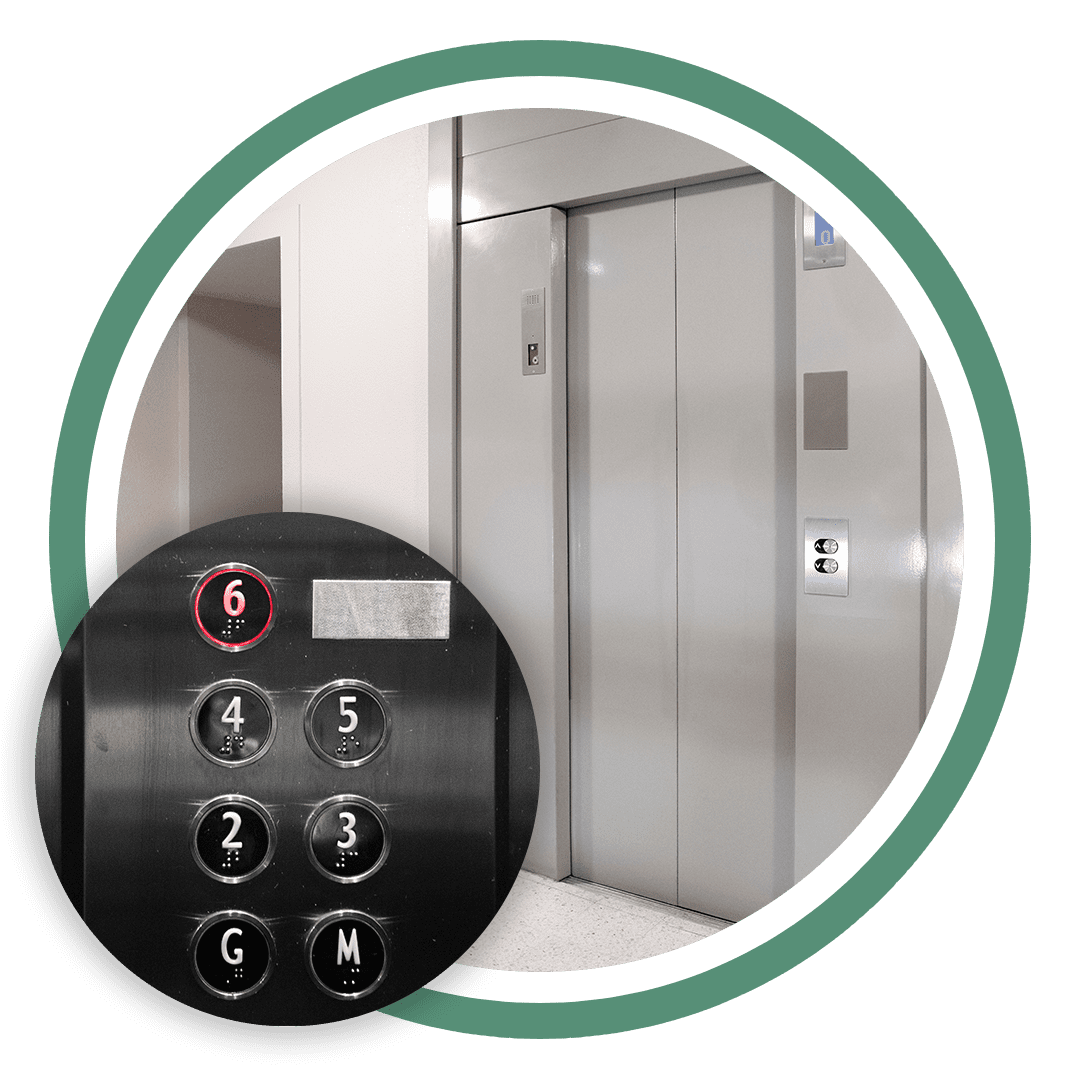 Prevent Elevator Issues by Investing in Maintenance Services
Charter Elevator brings a fresh approach to traditional elevator maintenance and modernization products through CharterView, our proprietary online portal that allows customers and employees to observe projects and visually monitor maintenance activities.
Customized Routine Maintenance Control Program
Preservation of your asset and passenger satisfaction is paramount to elevator service. Many companies claim they will maintain your elevator equipment.  However, they do not provide the routine maintenance service required to keep your elevator at it's optimum operation.
Charter Elevator Company prepares a customized Routine Maintenance Control Program for every client and elevator asset. We back up our performance commitment by giving clients online access to maintenance progress reports through CharterView.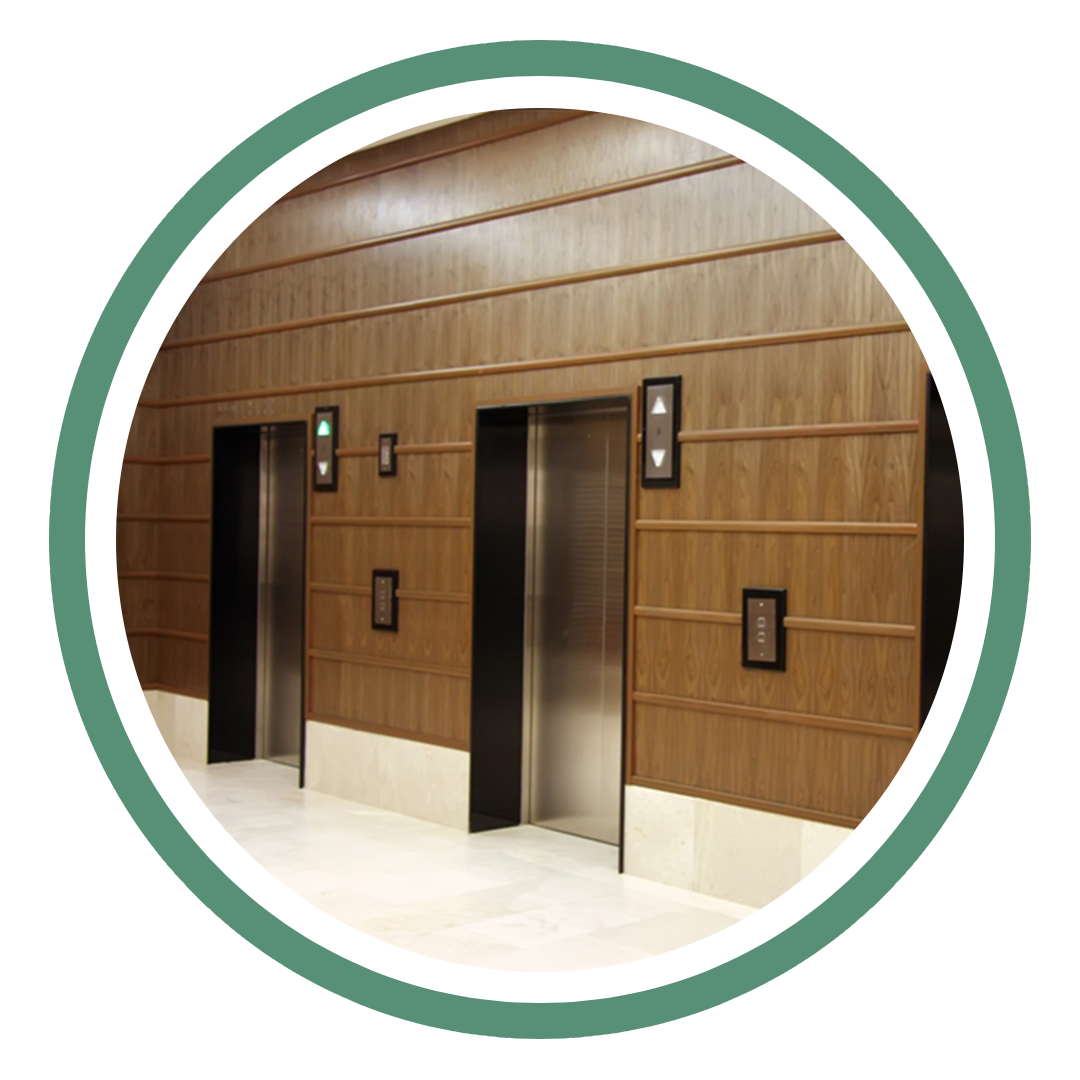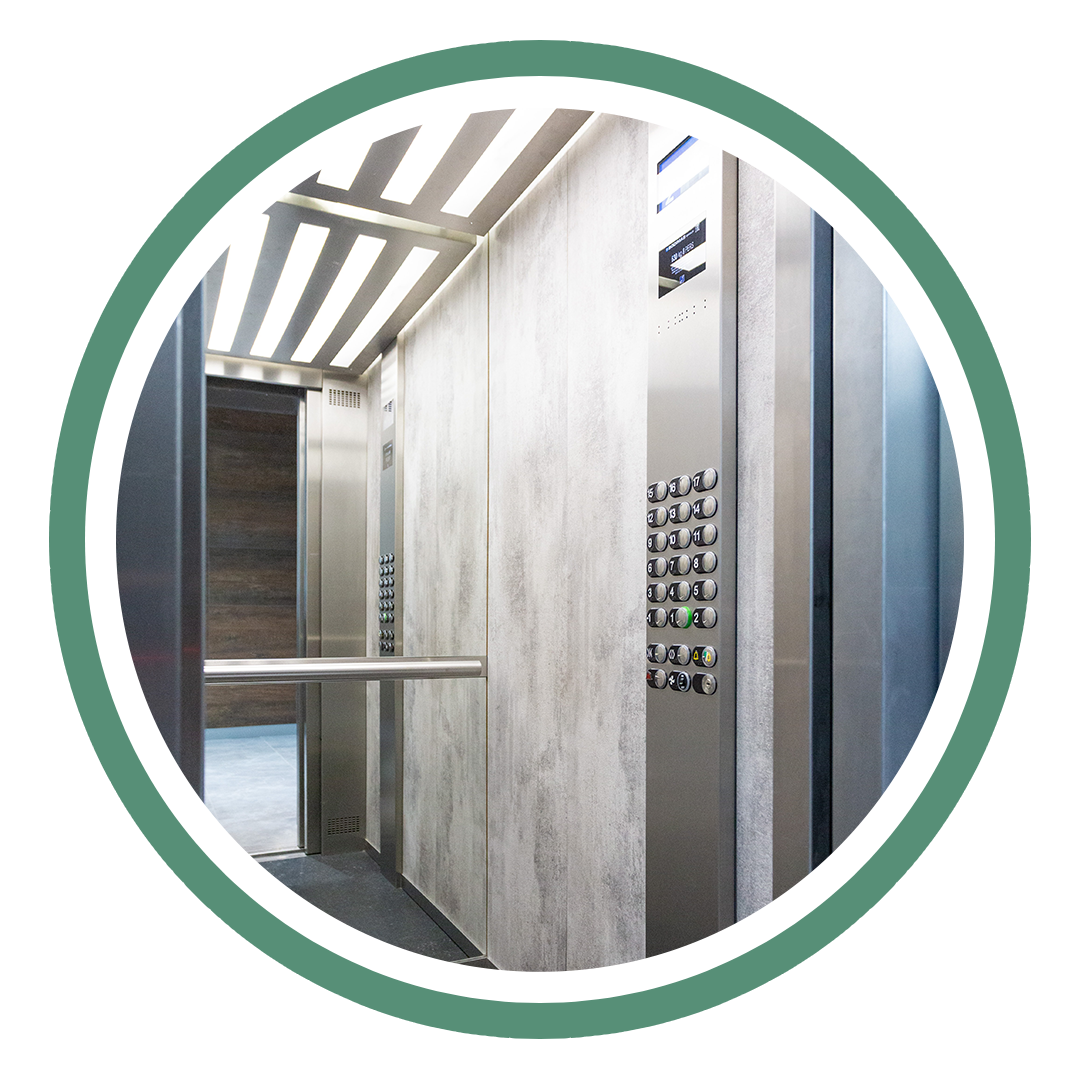 CharterView Customer Portal
We constantly seek to tailor our services to provide satisfaction for our customers. That is why we have developed a system to meet your unique needs.
With CharterView, customers can log in callbacks, see pictures of actual maintenance activities, and monitor repairs and modernization requests. No other elevator company in the world offers such comprehensive and direct access.
Levels of Maintenance Service
We understand that customers want a customized approach to elevator maintenance. Therefore, we have developed three levels of maintenance service:
Charter Gold is our most comprehensive program. It includes monthly routine maintenance visits, regular hours callback service (Monday/Friday - 8:00 AM/4:30 PM), all repairs (including parts replacement), annual CAT 1 safety tests, and online access to CharterView.
After-hours callbacks are billed at a special discounted after-hours callback rate or included in the contract if a 24/7 contract is requested. 
EXCLUSIONS INCLUDE: Acts of God, vandalism, or obsolescence.
Charter Silver is our most popular maintenance program. It includes monthly or quarterly preventative maintenance visits, and annual CAT 1 safety tests. Silver Service includes special discounted callback rates.
This program also includes online access to the signature CharterView Customer Portal.
Charter Bronze is our lowest cost limited maintenance solution. Charter Bronze provides monthly or quarterly preventive maintenance visits.
The client assumes all costs for callbacks and repairs at Charter's special customer service rate. The program includes online access to our CharterView Customer Portal.
Charter Elevator understands that your business has specific needs, and for elevator maintenance services, one size does not fit all.
Interested in This Service?
If you would like to learn more about our services or would like to request a quotation, contact us today.