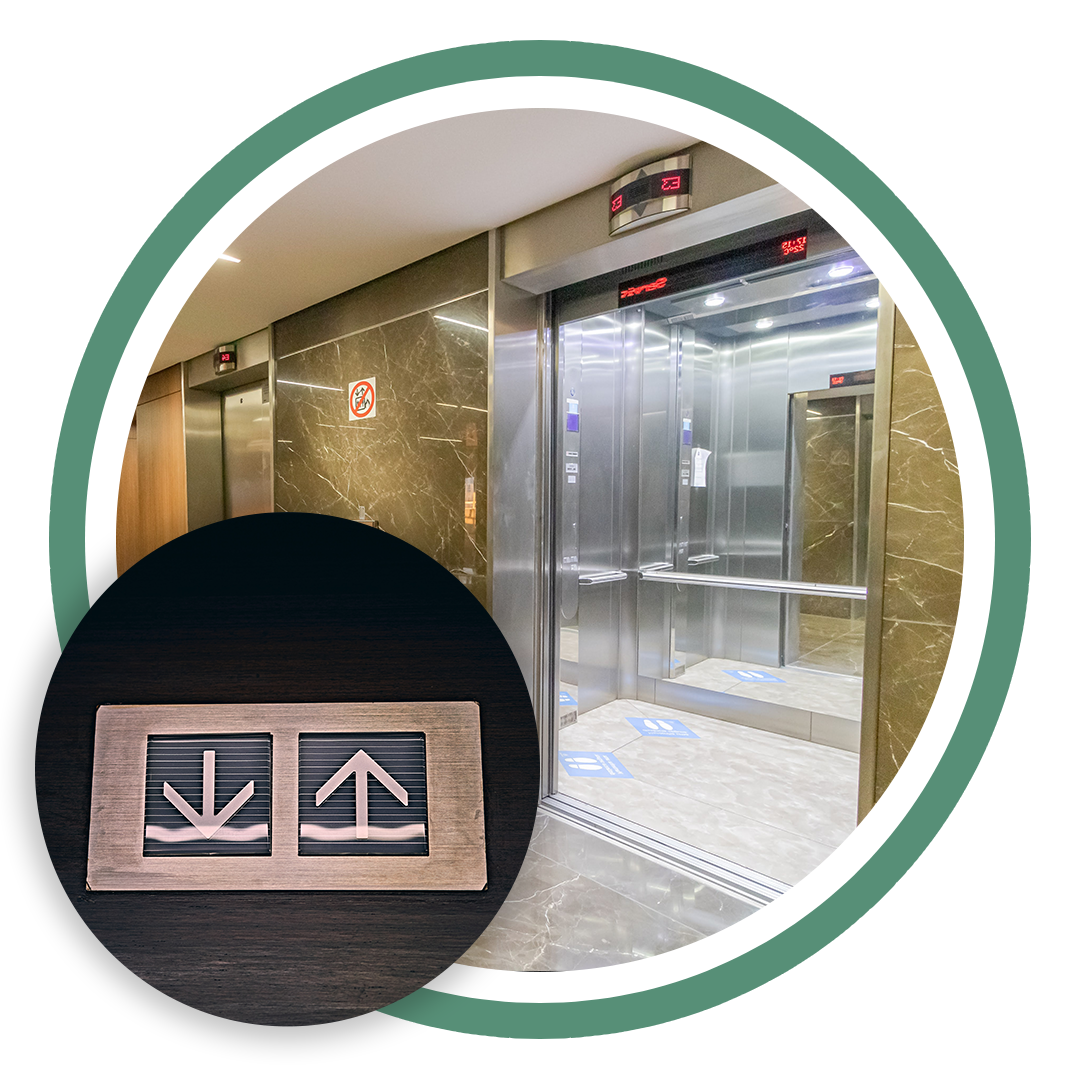 Charter Elevator Company was established by several seasoned elevator industry executives with a mission to bring reliable service quality back to the elevator industry. As a result of this philosophy, Charter Elevator provides innovative, high quality elevator service solutions at the lowest market price. The company was also founded on the principle that Charter employees are empowered to make the innovative decisions necessary to please our customers.
Charter Elevator brings a fresh approach to traditional elevator maintenance and modernization products. We are introducing Charter View, an online system that allows customers and employees to observe projects and visually monitor maintenance activities. We also believe that maintenance goes beyond elevator performance, and we have created an aesthetic maintenance approach to help customers manage costs, while keeping elevator aesthetics current.
As an independent elevator company, Charter Elevator services both commercial and residential elevators, and we provide custom solutions within any customer budget.
Why Choose Charter Elevator?
Expertise

With Charter Elevator, there is no learning curve. We provide industry specific knowledge, based on decades of experience serving all major manufacturers.

Value

Charter Elevator delivers the quality you expect at a fraction of the cost of the major manufactures. We help you control and manage your budget.

Performance

A Charter Elevator contract is a commitment. We do what we say we will do.

Partnership

At Charter Elevator, we work closely with you to preserve your elevator investment, maintain service reliability, and ensure your passenger satisfaction.

Innovation

Charter Elevator's unique CharterView product empowers clients with real-time information and an online feedback mechanism.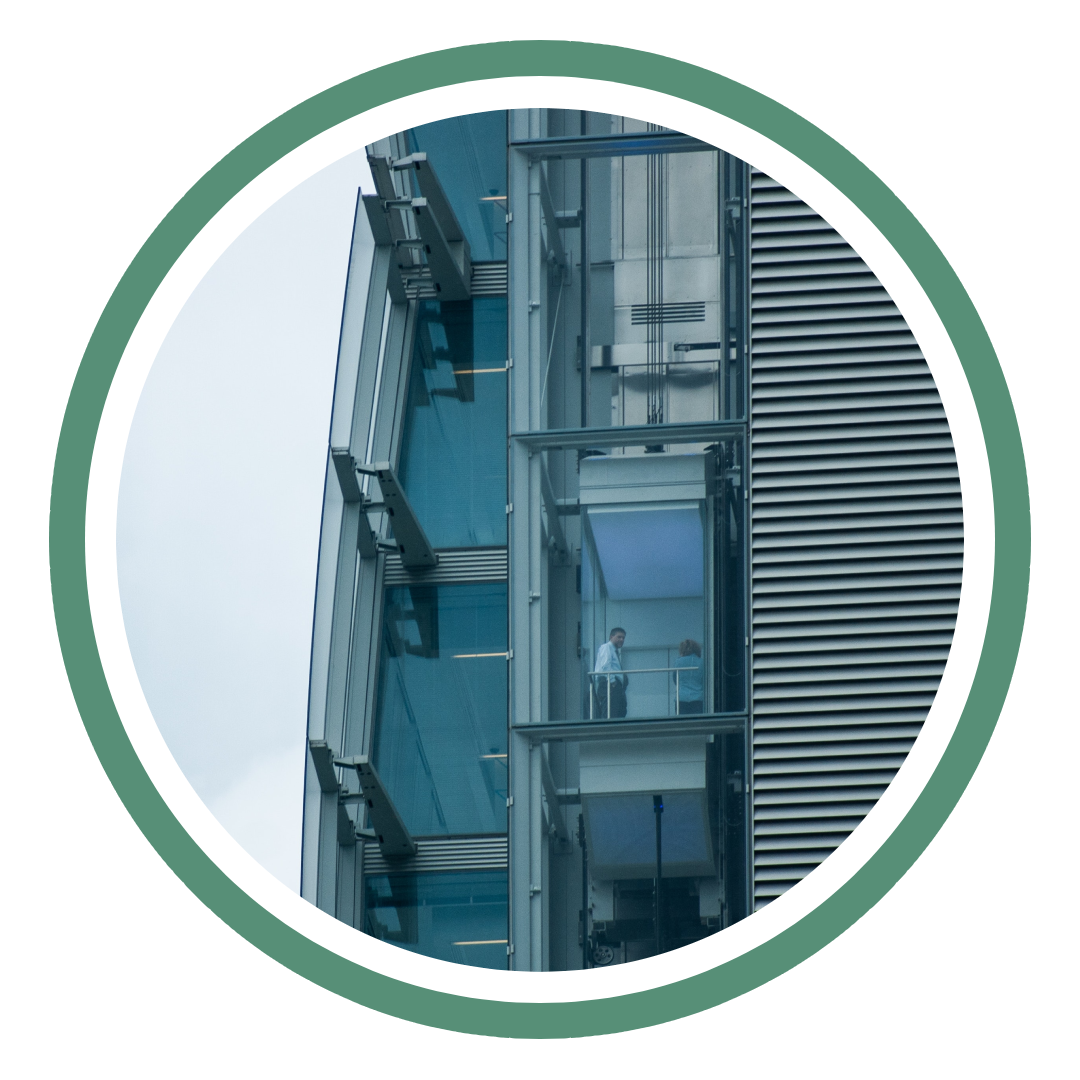 Dear Scott Gaskill,
I would like to take this time to thank you and your staff for the outstanding job you all have done for the Brighton for the past 3 years. We look forward to trying to expand your services to other properties that we service, no one else can beat the craftsmanship and value that your team brings to the table. Your team has set a new standard of customer service and quality of workmanship for the elevator industry. I cannot begin to praise all of the good things your company has done to improve the elevators here at the Brighton. I look forward to working with all of you in the future. Please feel free to use me as a reference if needed.
Thank you,
Marc Drake
Maintenance Administrator
Dealing with elevator companies has always been challenging, even frustrating and confusing to us. Until we discovered Charter. We are extremely pleased to have chosen Charter for the modernization of the service elevator in our 54-unit condominium building. Everything about Charter — the rates, service, level of knowledge and quality of work — has been favorable for us.
What really sets Charter apart for us is the customer service. From the very beginning in presentations to us, Charter's customer service has been courteous, prompt, responsive and efficient. The CharterView service is also a major plus and a distinction from other companies we've come across. We also appreciate that Charter hires military veterans on its technical staff.
We highly recommend Charter to anyone looking for a pleasant and positive experience in choosing and working with an elevator company.
Rick Malaspina
Board of Directors
The Bristol Condominiums, Charleston, SC
Dear Scott,
I want to thank you and your team for a job well done.  We love the elevator.  I never thought we could install an elevator in my mother's house.  A house with many stairs is now accessible for everyone.  A big thanks to your team for guiding us with our various choices and communicating with the general contractor to make sure all the pre- and post-installation steps were completed. We are very happy.
All the best.
David Maley
Homeowner