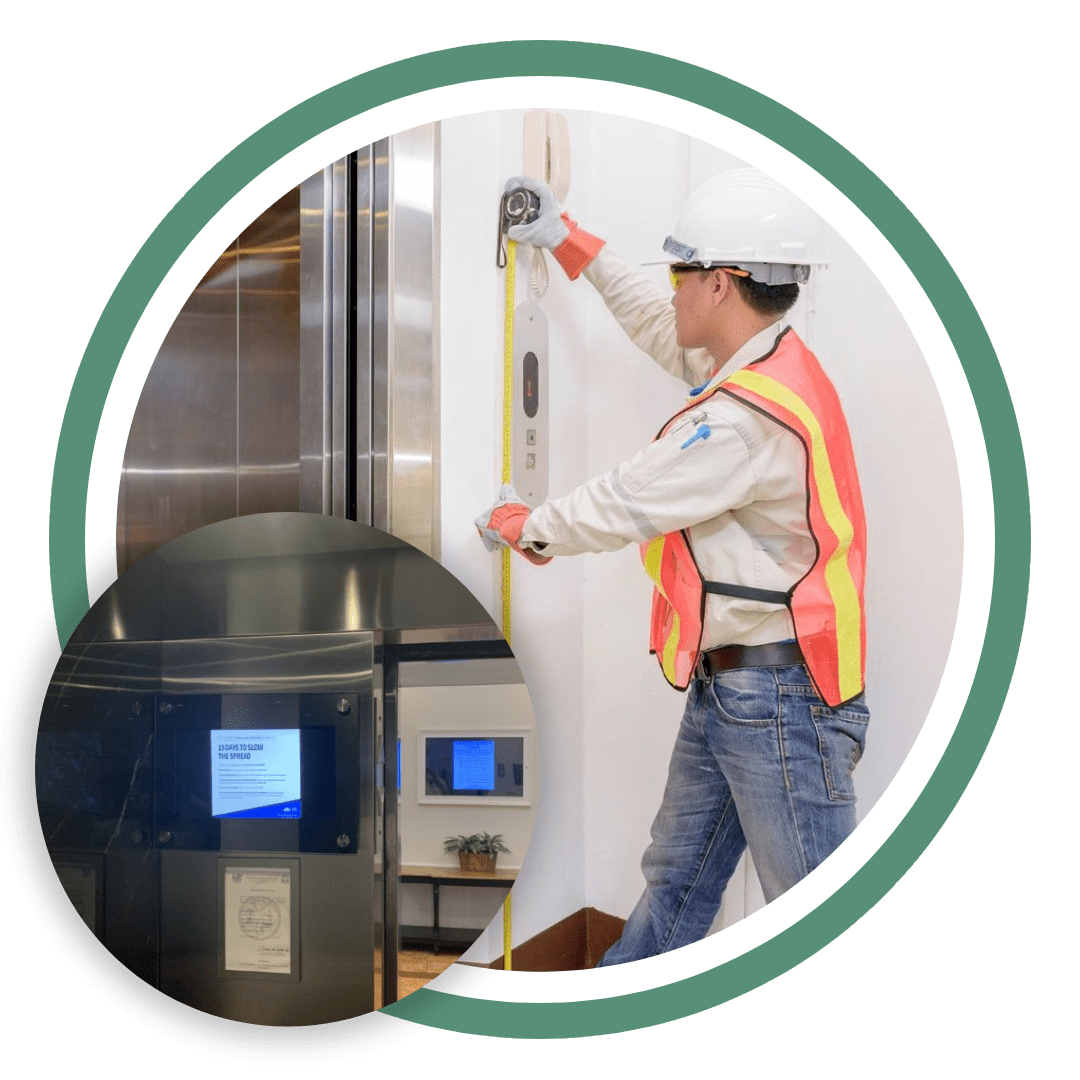 Install a Customizable Display for Your Elevator
Charter Elevator understands that convenience and accessibility are essential. We also know that our customers seek innovative ways to spread important information. Thus, Charter Elevator developed CharterDisplay.
Sophisticated Display Product for Your Property
Our company provides the most innovative visual display system to ensure that your building tenants receive the information that you wish to share.
Providing You With the Tools To Create Any Changes
The CharterDisplay system is always accessible. Customers are also able to make changes from any remote location 24/7.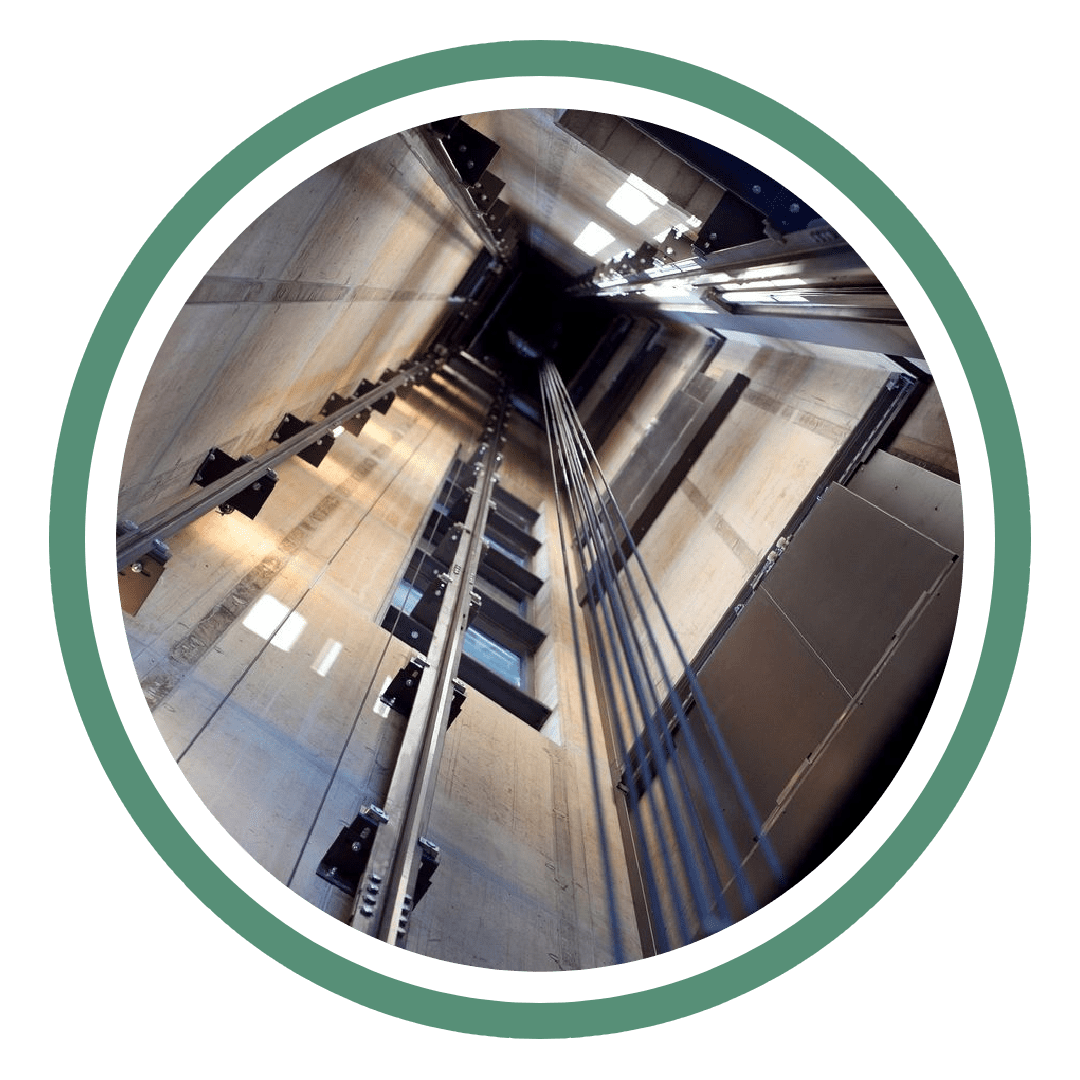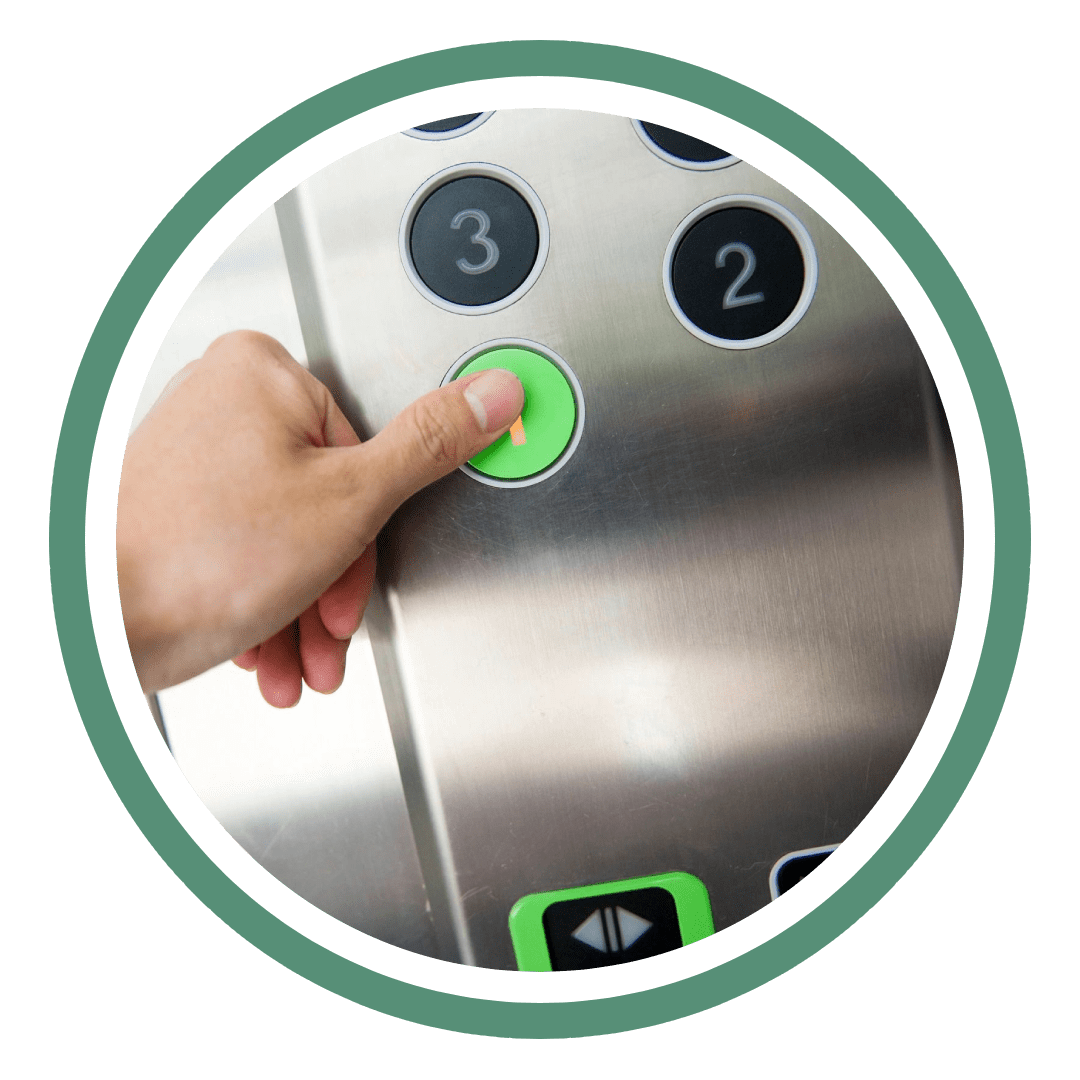 CharterDisplay Versatile Positioning
We can install the monitors on nearly every surface of your elevator or building -- . The system can display vital and specific information in the areas where it is most beneficial. That is what makes CharterDisplay convenient.
CharterDisplay Real-Time Updates
Life moves fast, and we can help you keep up. Our display system checks for updates at least every 15 minutes. Aside from the constant updates, you can apply changes anytime.
If there is a change in an event or date, it takes little time to sign into the system and update the information.
CharterDisplay Convenience
Technology can be overwhelming and confusing, so we have simplified our display system. You can even upload a JPG picture from a desktop, laptop, or iOS device. That is possible through the easy-to-use cloud-based portal.
Have Your Own Customizable Charter Display
Contact our team at Charter Elevator to learn more about our customizable displays. You can also request a quote for the installation and the product costs.