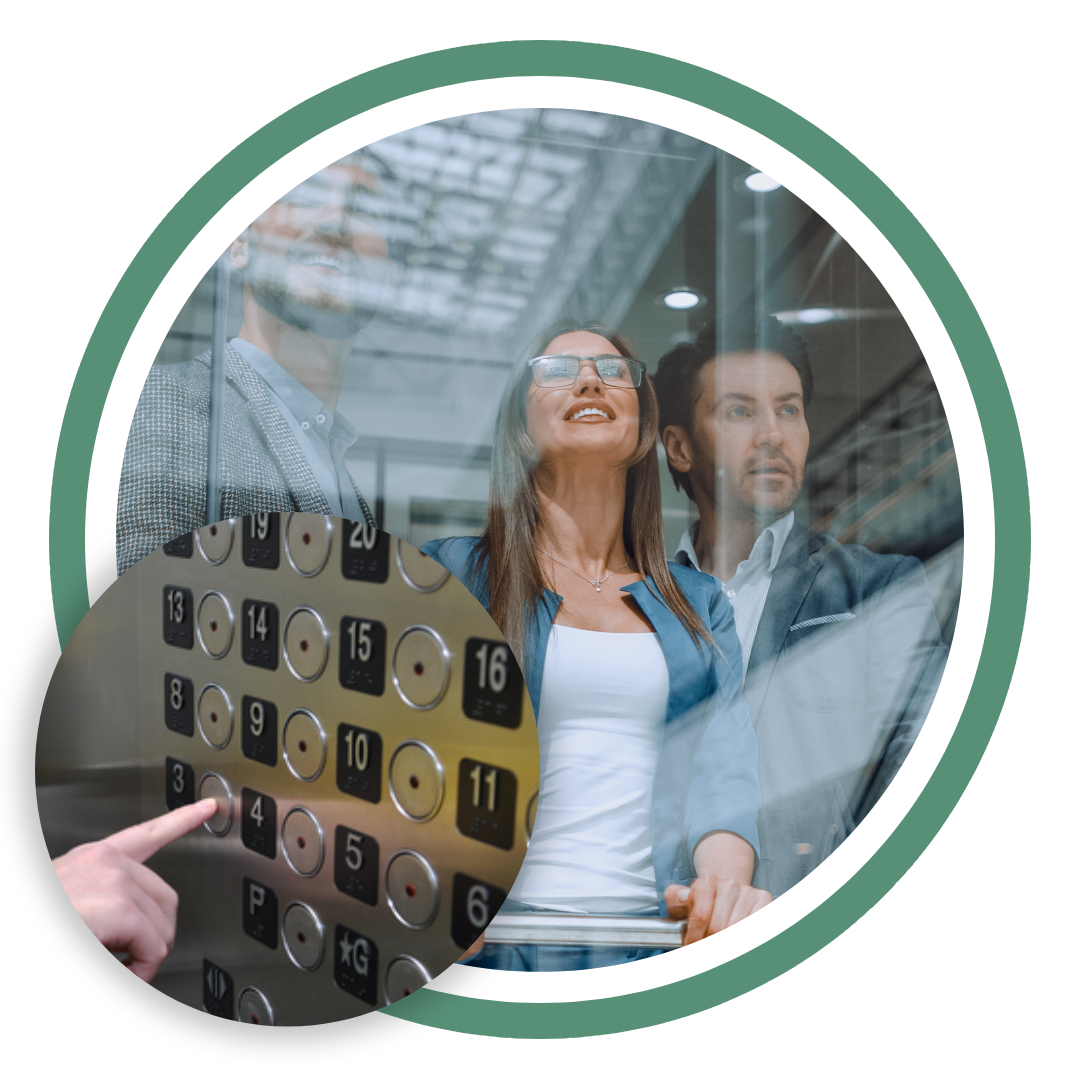 Elevator Business Serving Myrtle Beach, SC
Charter Elevator is an independent company offering elevator maintenance, repair, and modernization services. We take pride in our quality and budget-friendly solutions, which can be customized to your specific needs. Count on us for commercial or residential elevator services in the Carolinas.
Developing Healthy Practices
We recognize that our employees are at the core of our success, and we strive to ensure they are aware of that recognition. This awareness provides our service personnel the freedom and creativity to work with customers to solve their unique challenges.
Monthly or Quarterly Maintenance Programs
Charter Elevator has customized preventative maintenance solutions for any budget. Our knowledgeable sales staff is available to assist you in finding the perfect maintenance package that best fits your needs.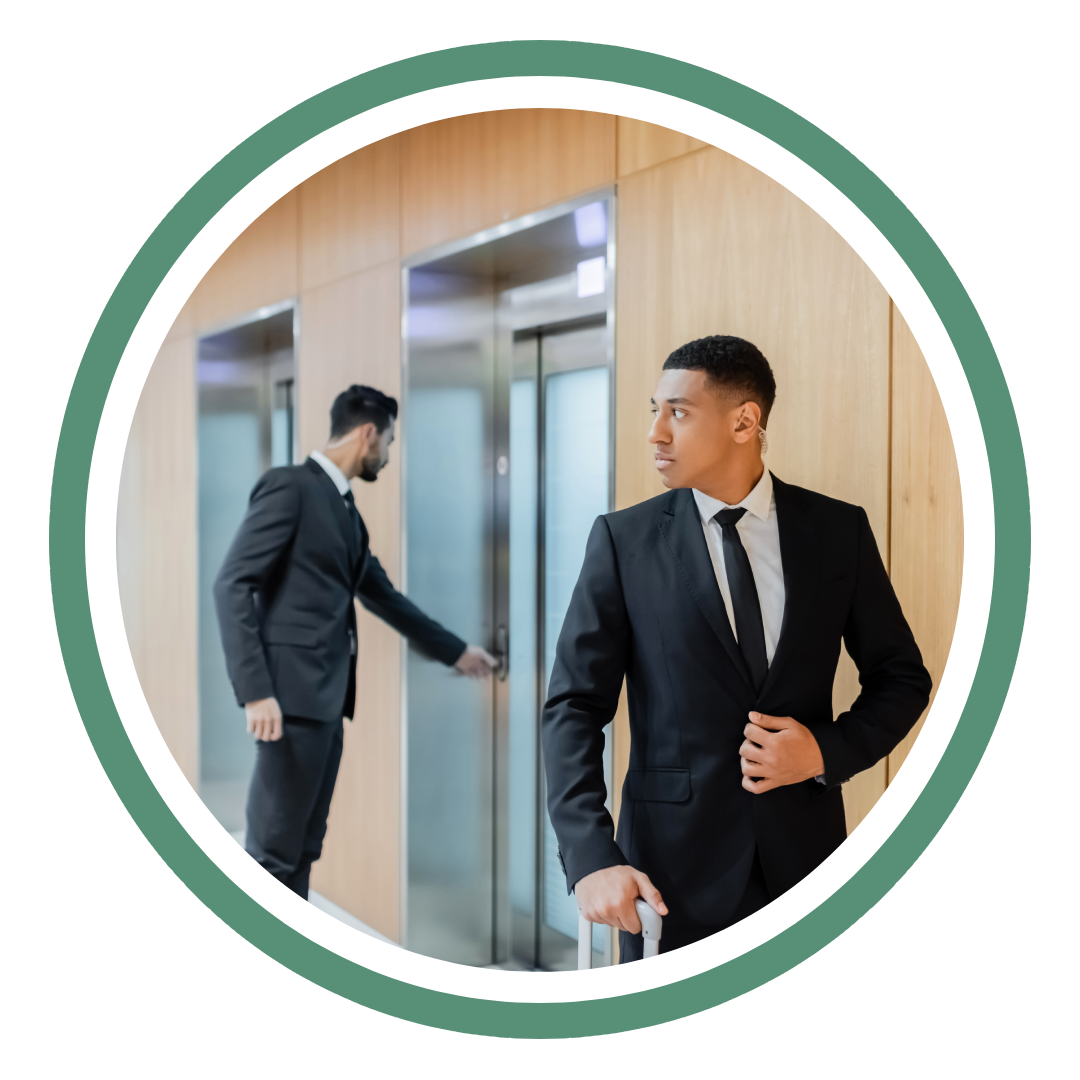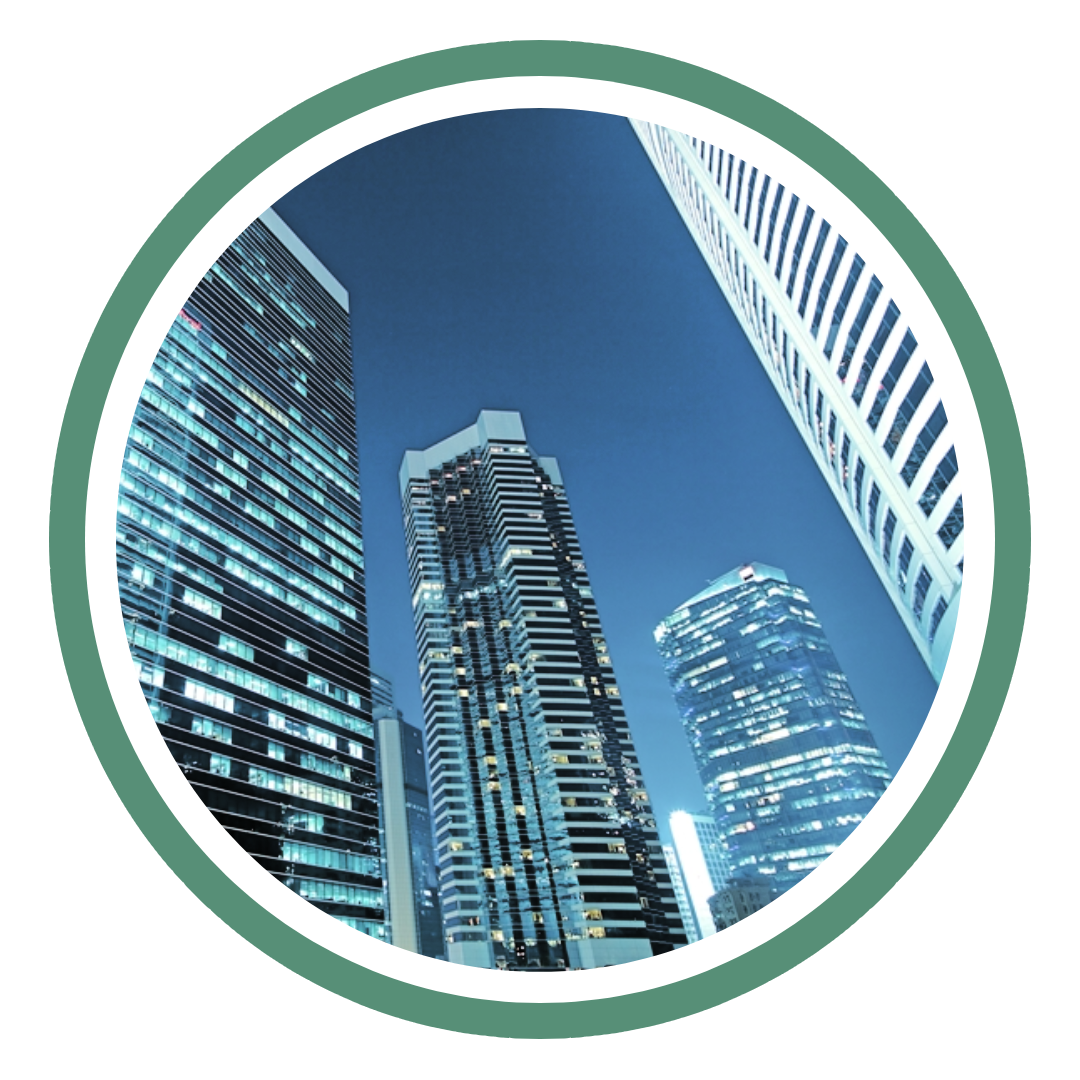 Custom Repair Services and Strategies
We understand that when elevators are out-of-service for long periods of time, it is extremely inconvenient, frustrating, and costly on many levels. Allow Charter Elevator to get you up and running within a timely manner, and keep you up and running within a reasonable budget!
State violation reports can be scary and confusing. Charter will work with you to explain the needed repairs and devise a plan for keeping your elevator up to code.
Budget-Friendly Modernizations and Upgrades
Remaining competitive in today's marketplace may require cosmetic upgrades or complete elevator system modernization. Our team will work with you to build an elevator modernization plan that fits within your budget.
Why Choose Charter Elevator?
We provide the Charter Experience at every opportunity, meaning our customers enjoy the following:
We provide industry-specific knowledge acquired from decades of servicing
equipment from all leading manufacturers. Charter's technician apprenticeship program further  guarantees  that our technicians are properly trained and certified.
Charter Elevator delivers the quality you expect at a fraction of the cost of the major manufacturers. We help you control and manage your budget.
A Charter Elevator contract is a commitment. We do what we say we will do.
At Charter Elevator, we work with you to preserve your elevator investment. We also maintain service reliability and ensure customer satisfaction.
Charter Elevator's proprietary "CharterView" portal empowers customers, providing you with real-time information and an avenue for offering feedback.
Charter Elevator Is Ready To Serve You
Request a free analysis, and get the right technician on the job. You can also ask for a professional quotation from our trained estimators.